CUSTOM BUILT SOLUTIONS
Project Management
Making your plant more efficient and your bottom line more
.
We've equipped hundreds of companies around the world with the means to move product more quickly and economically through their plants. Whatever your needs, Automation Ideas will deliver a custom-built solution that makes your workers more productive, your plant more efficient and your bottom line more profitable. Keep reading the learn more about our turnkey project management services.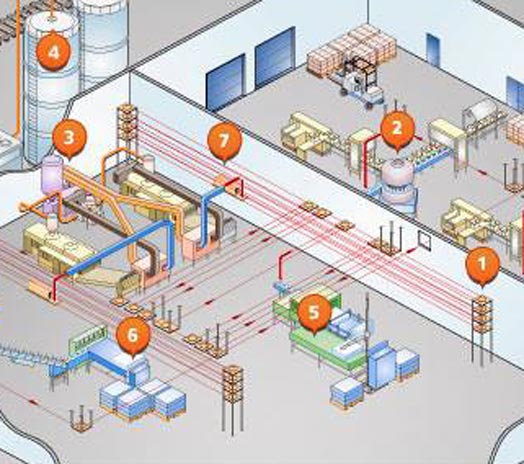 MATERIAL HANDLING
Turnkey Project Management
Dedicated toward helping clients maximize the efficiency of their blow molding equipment and filling systems.
Project Management Services from Automation Ideas
If you are interested in our turnkey project management, or would like to learn more about any of our other services, please contact us here or give our dedicated support team a call at (616) 874-4041.
Our Services
CONVEYOR EQUIPMENT INTEGRATION
Maximize the efficiency of your blow molding equipment and filling systems!