CUSTOM & EFFICIENT
Bottling Conveyors
We specialize in many types of conveyors for blow molding equipment and filling systems.
For the most effective bottling conveyor systems, you can depend on Automation Ideas, Inc. Our conveyors are designed to fit your custom application and container specifications. Whether you are just starting a bottling line or are looking for an upgrade, we can help you improve the efficiency of your production line.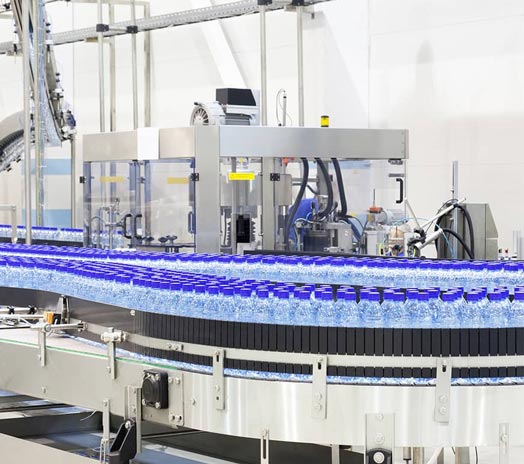 Integrating Our Bottling Conveyors
The bottle conveyor components are carefully thought out and designed by our conveyance system engineers. That way, you are able to increase productivity and improve workflow on factory floors.
Our conveyor systems are built to be compatible with your existing bottle machines. We are a bottle conveyor systems installer with experience in integrating new conveyors with older industrial machinery.
Related Equipment
OPTIMIZING YOUR EFFICIENCY
Improving your workflow to help minimize downtime in your business!